Race Vests & Tees

Club vests (£18.21) and tees (£18.78) can be purchased from Runners Need at Snow & Rock (Bishops Retail Park, Sidmouth Road, Exeter EX2 7JH).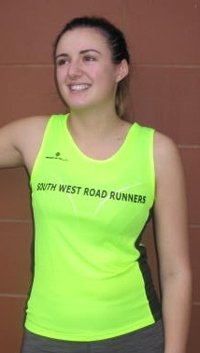 These are quality Ron Hill garments, printed up with our club name.






Junior Vests

Now available at £11 from Alek Lach on club nights.


Club Hoodies

These are ordered on demand, please ask Donna Smith or Dave Moulder if you're interested. Cost £22.50, payable when ordering.
Sizes: S(36"), M(40"), L(44"), XL(48"), XXL(52")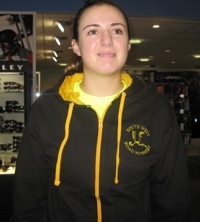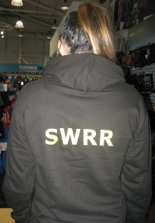 Thanks to Maria for modelling!