Race Vests & Tees

New club vests and tees will be available for purchase from Runners Need at Snow & Rock (Bishops Retail Park, Sidmouth Road, Exeter EX2 7JH) from mid April.

Vests will be £20 each, short sleeved tees £21, "youth size" short sleeve tees £17. A wide range of sizes, including junior sizes, will be available. Photos will be posted here later, but for now here are some images: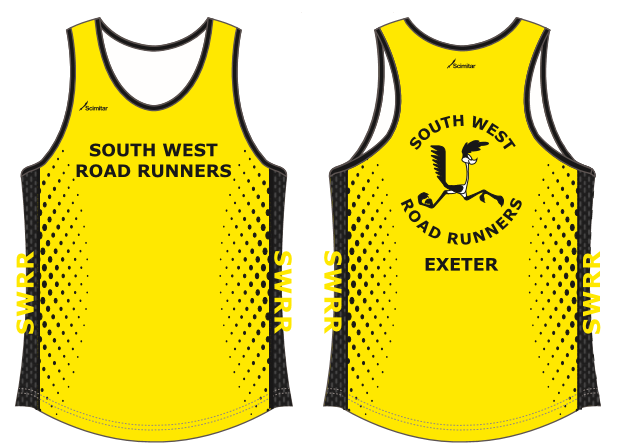 Men's Tee Ladies' Tee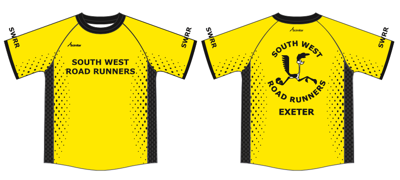 Our club colours are still black & yellow and earlier versions of club kit remain "race legal" so there is no need to replace your current club kit with the new version unless you want to. We have some legacy stock of the previous design which will be available for discount purchase at club nights from Donna Smith.



Club Hoodies

These are ordered on demand, please ask Donna Smith or Dave Moulder if you're interested. Cost £22.50, payable when ordering.
Sizes: S(36"), M(40"), L(44"), XL(48"), XXL(52")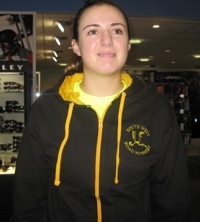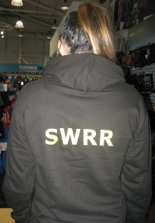 Thanks to Maria for modelling!